About The Affordable Shed Company

 
At The Affordable Shed Company, we carry a wide selection of storage sheds, portable buildings, gazebos, playhouses and more. All of our sheds and portable buildings use the finest materials and craftsmanship. We offer delivery and professional installation so you can count on our experts to build it right.

The Affordeable Shed Company was formed to bring high-quality affordable sheds to Nye County, with the knowledge that making sheds should not just be about price, it should be about quality and service.

Our company sits on 5 acres with plenty of room for expansion. We offer custom designs and quality support services in helping you understand not just the price but the quality.

Again affordable is not just cheap but is affordable without losing the quality.

If you're in the market for a quality shed or portable building that's built to last a lifetime, you came to the right place. Whether you plan on using your shed for storage or another purpose, we're confident The Affordable Shed Company can meet your needs with a style and size that's right for you.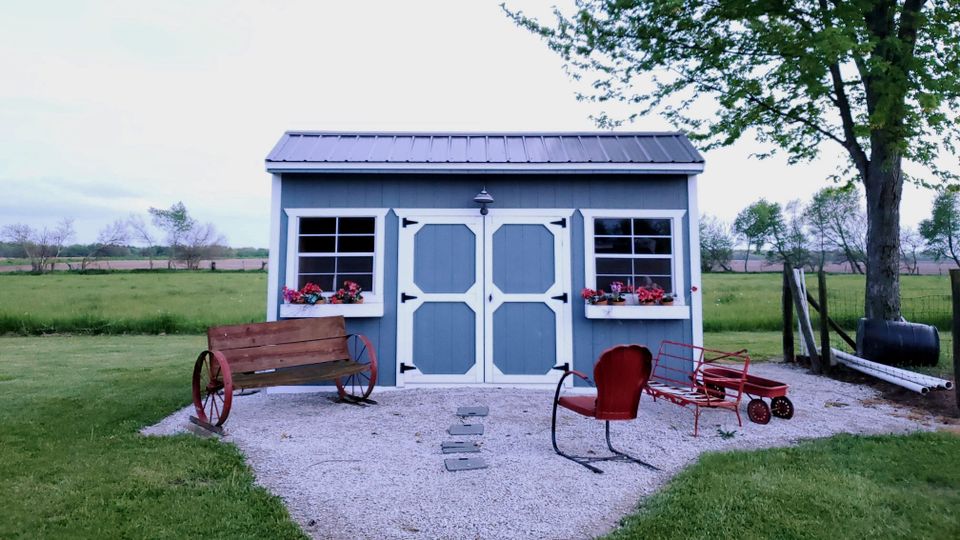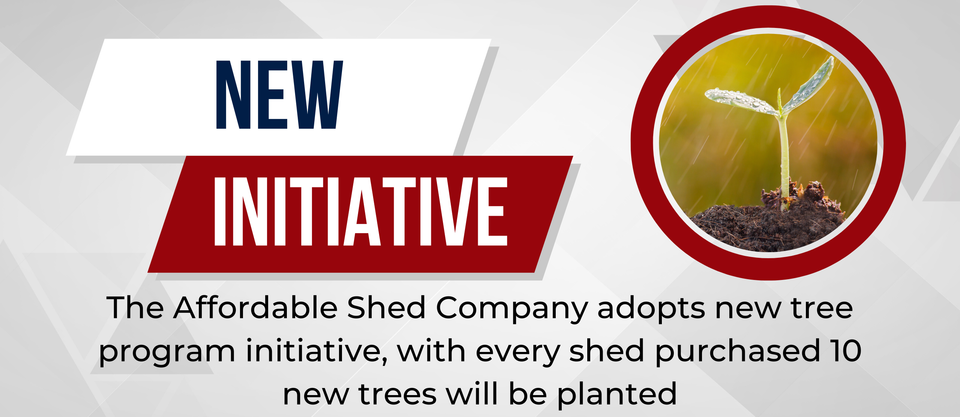 We believe the greatest compliment is a customer referral. That's why we provide all of our customers with the absolute best service and highest quality work, at fair and competitive prices.
What Our Customers are Saying

 
"I bought a shed from The Affordable Shed Company about a year ago. The whole process was easy and fast from setting up the schedule to the actual construction. Their product is excellent quality. It still looks brand new. I would buy again."

- David
"We were in desperate need for a shed at our new home since we had limited storage space and were overloading our garage. Everyone at The Affordable Shed Company is super nice and very helpful. The guys that came to build the shed were amazing! It's absolutely beautiful, we couldn't be happier."

- Lauren
"Everyone at The Affordable Shed Company was very professional and experienced. They worked hard to make us happy with our new shed. I received my shed in a very timely manner, I wasn't even sure if that was possible. Highly recommended, you will not be disappointed!"

- John